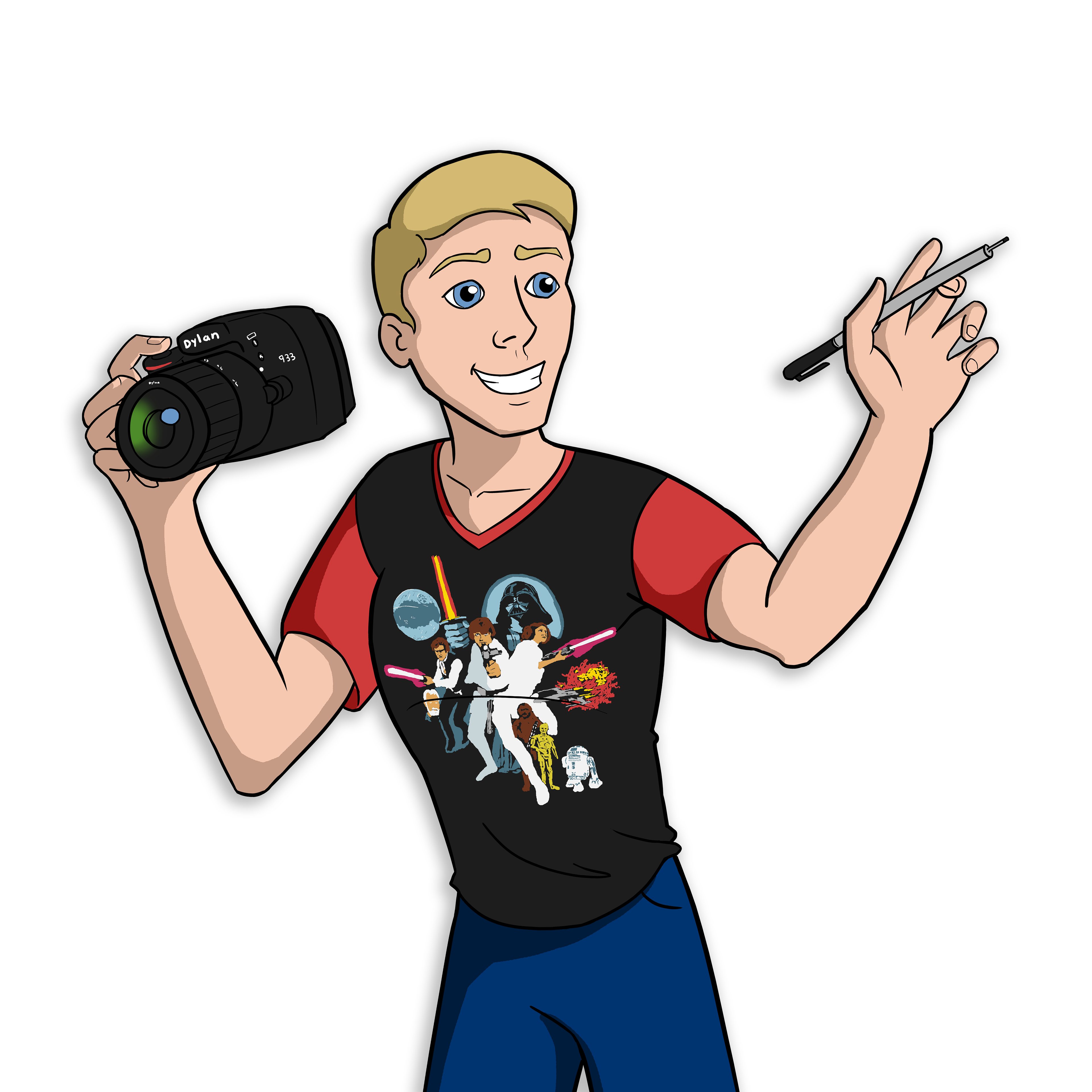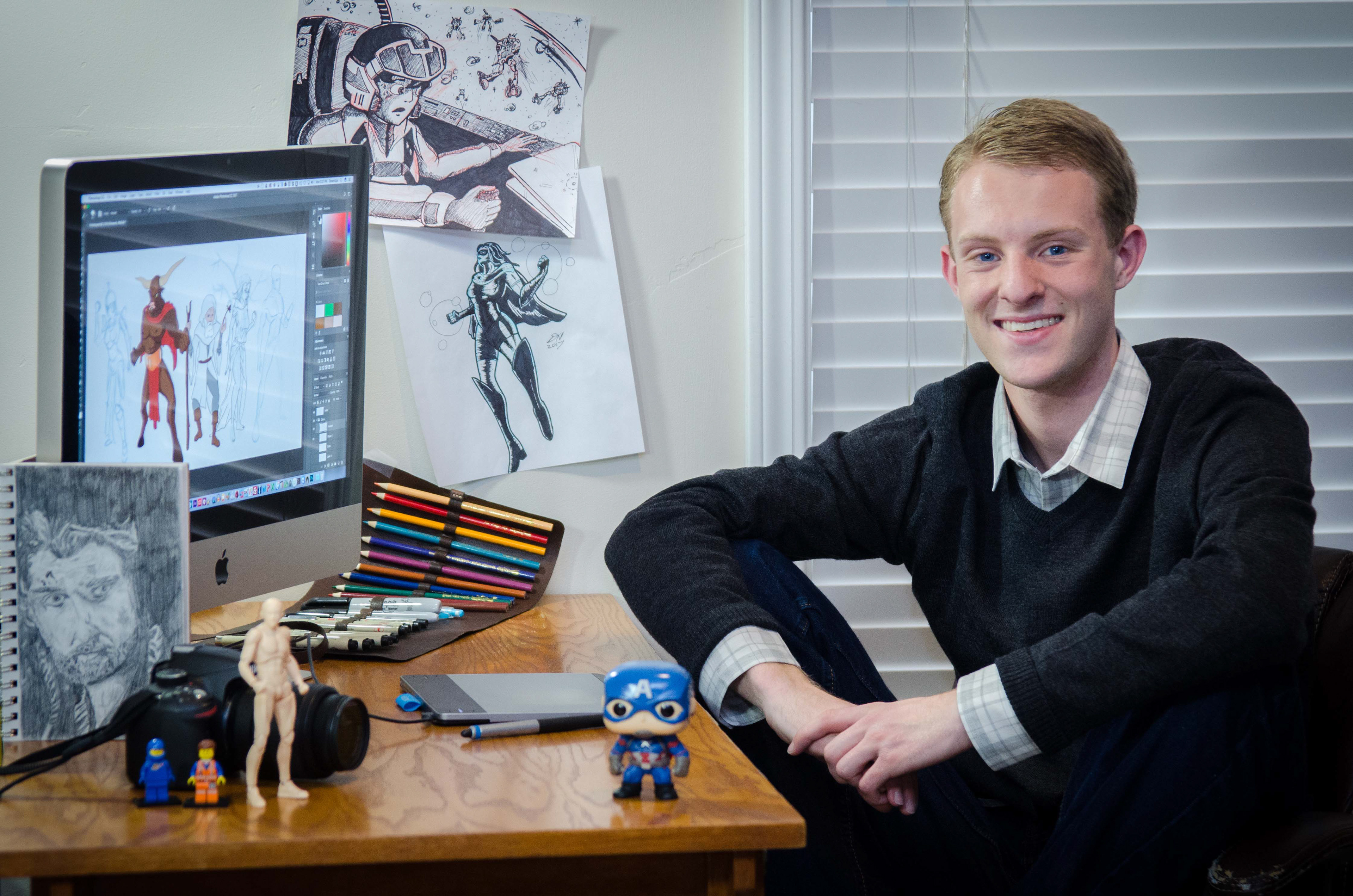 Hello everyone. My name is Dylan Newman. I am an artist, photographer, and filmmaker. I love Disney and Star Wars and movies in general. My favorite ways to stay active include, ultimate frisbee, and running.
For as long as I can remember I have been a very creative person. Whenever I am involved in creating something, whatever it may be, that is when I am the most satisfied. My creative passions range all over the place, but I really love trying to tell a meaningful story through whatever I am making.
I can't help but strive for perfection in everything I do. Whether I am playing ultimate with friends, doing schoolwork, or working on one of my creative projects, I want to glorify my Creator by doing the best that I can.
Some of my favorite creative pursuits include: making videos, drawing, doing Lego stop-motions, doing graphic design, taking photographs, and building with Legos.
If you want to get in contact with me for commissions or anything else, you can do so below:
Thank you for your message! I will get back to you shortly!